ensemble 4.1
October 30, 2022 at 3 p.m.
Minsky Recital Hall
Get Tickets
ensemble 4.1
Sunday, October 30, 2022 at 3 p.m.
Minsky Recital Hall
Alexander Glücksmann
, clarinet
Christoph Knitt, bassoon
Sebastian Schindler, horn
The only "piano windtet" of its kind, Ensemble 4.1 is made up of four wind soloists from top German Orchestras and one unmistakable pianist. Their exceptional communicative power and intoxicating on-stage presence are repeatedly praised by critics and have become the hallmark of Ensemble 4.1.
Since its inception in 2013, the ensemble has crisscrossed the globe and performed recitals in China, Pakistan, Austria, Germany, Algeria, Canada and the US. This concert marks their Bay Chamber debut.
"Unassailable musicianship" – The Washington Post
"A superb blend of sound, technique, and musicianship." – The Virginia Gazette
Program:
N.H. Rice                                  Quintet in E flat Major, op. 2
George Gershwin                     An American in Paris
Walter Gieseking                    Quintet in B-Major
Program Notes:
N.H. Rice: Quintet in E flat Major
Almost nothing is known of N.H. Rice, other than his birth in 1851 in New York, and this Quintet, published by N. Simrock in Berlin in 1898. 
George Gershwin: An American in Paris (1928)
The life and career of George Gershwin is one of the great examples of America's historic good fortune as a refuge and melting pot. Gershwin's parents fled the anti-Jewish pogroms of Czarist Russia, and settled in a Jewish tenement district in Brooklyn, New York, marrying in 1895. Gershwin's older brother Ira, the great lyricist, was born in 1896, and George, the composer, in 1898. This family story is similar to so many great artists of the time. Think of Aaron Copland, also born in Brooklyn to immigrant parents, in 1900. Thus, two first generation Americans would essentially come to define a large portion of what American music of the 20th century would become. 
The uniquely American fascination with Paris, particularly from the period between the two World Wars, also resulted in a great wealth of American artistic creativity. Writers such as Ernest Hemingway, Gertrude Stein, and F. Scott Fitzgerald, and composers such as Aaron Copland and Samuel Barber, all went to Paris. So did George Gershwin. Legend has it Gershwin met with Maurice Ravel in the hope of receiving composition lessons. Ravel reportedly said, "Why be a second-rate Ravel, when you can be a first-rate Gershwin?" The other, probably apocryphal story of that meeting is that after asking Ravel for lessons, Ravel asked Gershwin how much money he earned in the previous year. After Gershwin told him, Ravel reportedly said, "I should be studying with you!" He supposedly also asked for lessons from Nadia Boulanger and was similarly rebuffed. Gershwin went his own way, musically, to our great fortune.
An American in Paris is Gershwin's love song to Paris.  Written in 1928, and following the successes of Rhapsody in Blue (1924) and Concerto in F (1925),  An American in Paris is a richly scored orchestral piece, which Gershwin called "a rhapsodic ballet". Charming themes come and go, each one natural and unforgettable. These are mixed and matched, with no sense of strict form. Parisian street scenes are imagined, all is light and gay. This is music to which one can't help but smile while listening! Yet, there is also a sadness, a longing for home, as heard in the slow, expressive blues section. Gershwin did, after all, come home.
The arrangement performed tonight is from oboist Wolfgang Renz, of Coburg, Germany.
Walter Gieseking: Quintet in B flat Major
Walter Gieseking (1895-1956) was and still is much better known as a concert pianist rather than as a composer. He was particularly known for performances of the standard German repertory. Yet he also had a great affinity for French music and was a renowned interpreter of Ravel and Debussy. Born in France, Gieseking had an international upbringing full of travel. 
His affinity for France and French music is very much evident in his Quintet. If one were to hear this piece without knowing the composer, one would naturally assume it was French: possibly by Fauré, Ravel, at times Poulenc, or even Debussy!
The first movement opens in a lyrical and tranquil mood, featuring pentatonic flavoring. 
The lovely second movement opens with a long, expressive horn solo accompanied by chiming figures in the piano. A second section features plaintive lines for oboe and bassoon, and hints of Ravel's Mother Goose Suite. The movement sustains a mood of longing.
The third movement begins and ends with a joyous, dancing scherzo in 6/8, with a contrasting lyrical central section.
Sneak a peek at ensemble 4.1's skills and sound by watching the video below!
Adult $37 | K-12 free with an accompanying adult | All fees included
Thank you to our Chamber Music Series sponsor:


and thank you to our Chamber Reception sponsor: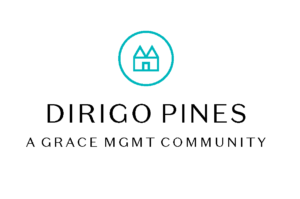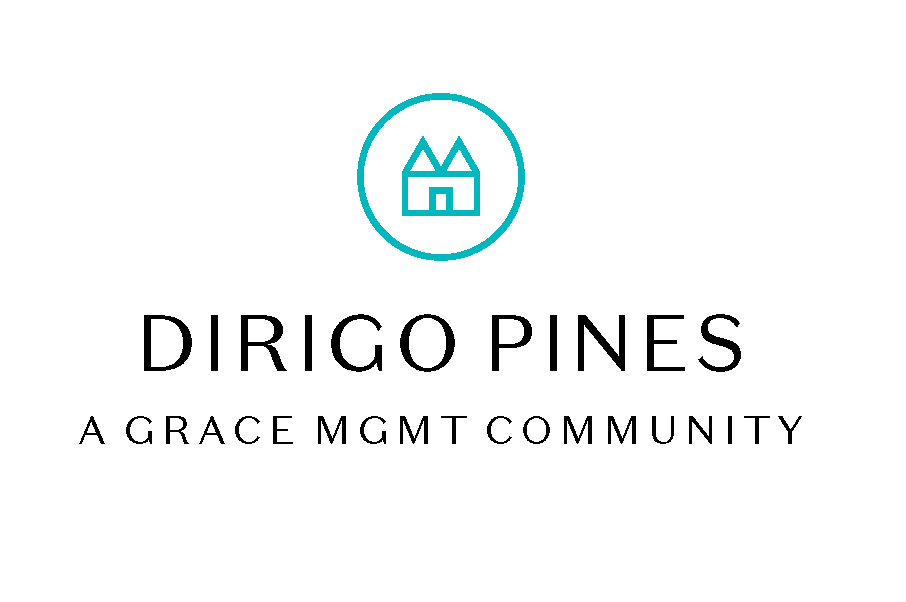 Please note that we no longer have any COVID restrictions, but we encourage everyone to follow CDC Quarantine & Isolation recommendations. UMaine's current COVID policies can be found here.