Choose Your Series
Upcoming Events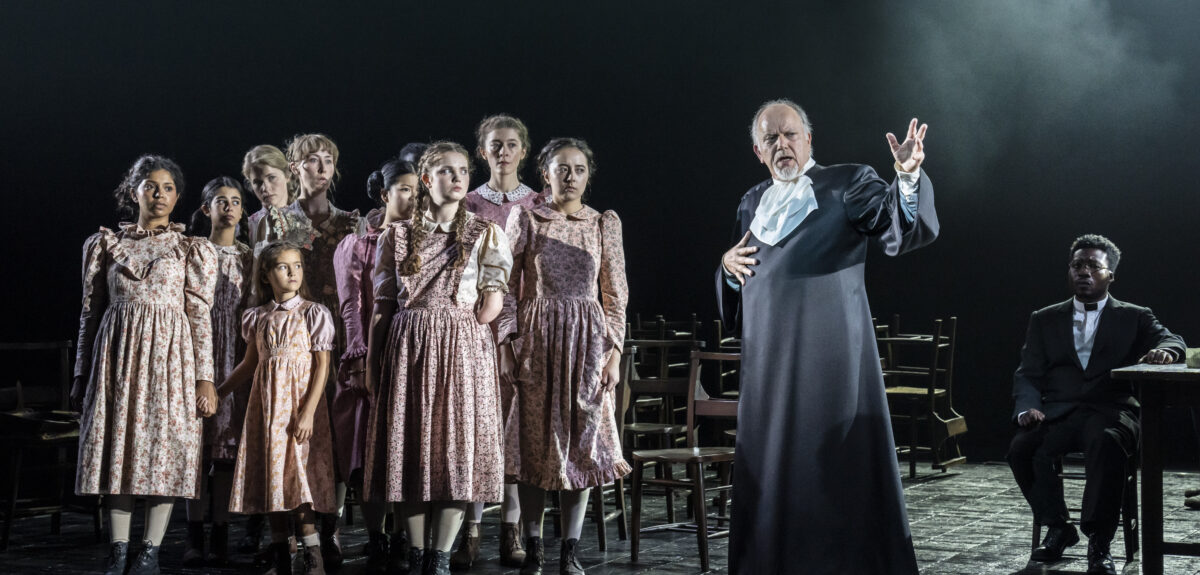 NT Live Broadcast – The Crucible
Friday, June 9, 2023 at 7:00 p.m.
by Arthur Miller directed by Lyndsey Turner A thunderous new imagining of Arthur Miller's parable of power and its abuse, with Erin Doherty (The Crown) and Brendan Cowell (Yerma) as John Proctor and Abigail Williams. A witch hunt is beginning. Raised to be seen but not heard, a group of young women in Salem suddenly […]
Read More
Get Tickets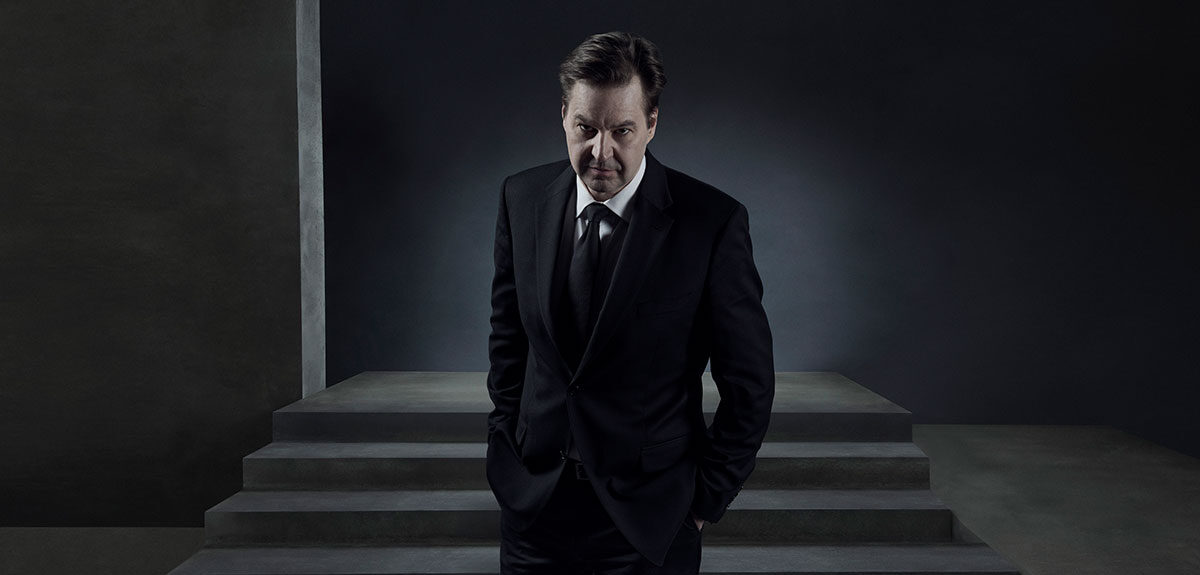 The Met: Live in HD – Don Giovanni
Saturday, June 10, 2023 at 1 p.m.
Tony Award–winning director Ivo van Hove makes a major Met debut with a new take on Mozart's tragicomedy, re-setting the familiar tale of deceit and damnation in an abstract architectural landscape and shining a light into the dark corners of the story and its characters. Maestro Nathalie Stutzmann makes her Met debut conducting a star-studded […]
Read More
Get Tickets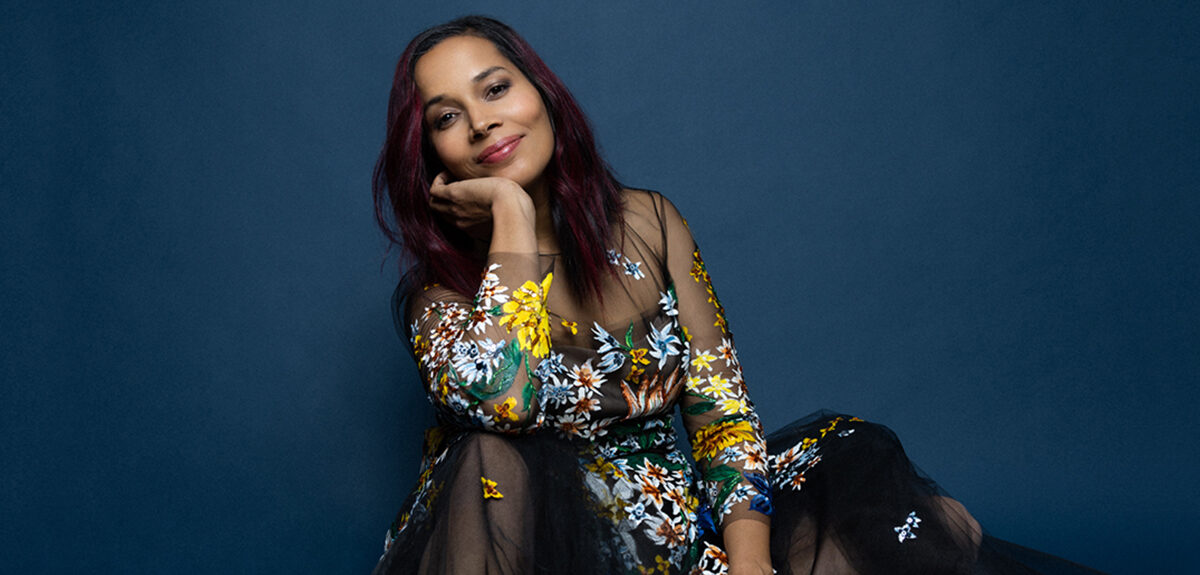 Rhiannon Giddens
Saturday, September 23, 2023 at 8 p.m.
Acclaimed folk musician Rhiannon Giddens uses her art to excavate the past and reveal bold truths about our present. A MacArthur Genius Grant recipient and 2023 Pulitzer Prize winner, Giddens co-founded the Grammy Award-winning Carolina Chocolate Drops, and is now a two-time winner, with eight additional nominations for her work as a soloist and collaborator. Her […]
Read More
Get Tickets
View Season Schedule >