Choose Your Series
Upcoming Events
NT Live Broadcast – A Midsummer Night's Dream
Thursday, November 21, 2019 at 7 p.m.
by William Shakespeare 'The course of true love never did run smooth.' A feuding fairy King and Queen of the forest cross paths with four runaway lovers and a troupe of actors trying to rehearse a play. As their dispute grows, the magical royal couple meddle with mortal lives leading to love triangles, mistaken identities […]
Read More
Get Tickets
The Met: Live in HD – Akhnaten
Saturday, November 23, 2019 at 1 p.m.
Director Phelim McDermott tackles another one of Philip Glass's modern masterpieces, with star countertenor Anthony Roth Costanzo as the revolutionary title ruler who transformed ancient Egypt. To match the opera's hypnotic, ritualistic music, McDermott offers an arresting vision that includes a virtuosic company of acrobats and jugglers. Karen Kamensek conducts. This live cinema transmission is […]
Read More
Get Tickets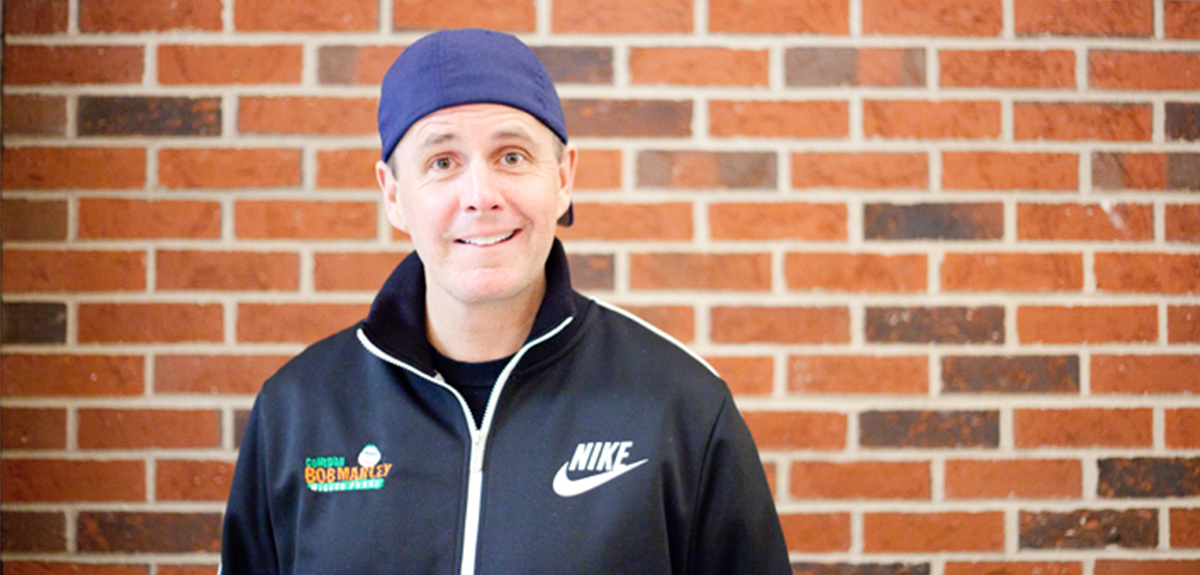 Comedian Bob Marley
Saturday, November 23, 2019 at 8 p.m.
Bob loves being a comedian. He's wicked good at it! He lives in Maine which is the best state in the world maybe even the universe. He's featured regularly on Sirius XM radio and he even won their Superbowl of Comedy! He has put out over 20 comedy CD's and DVD's! He was inducted into […]
Read More
Get Tickets
View Season Schedule >