Choose Your Series
Upcoming Events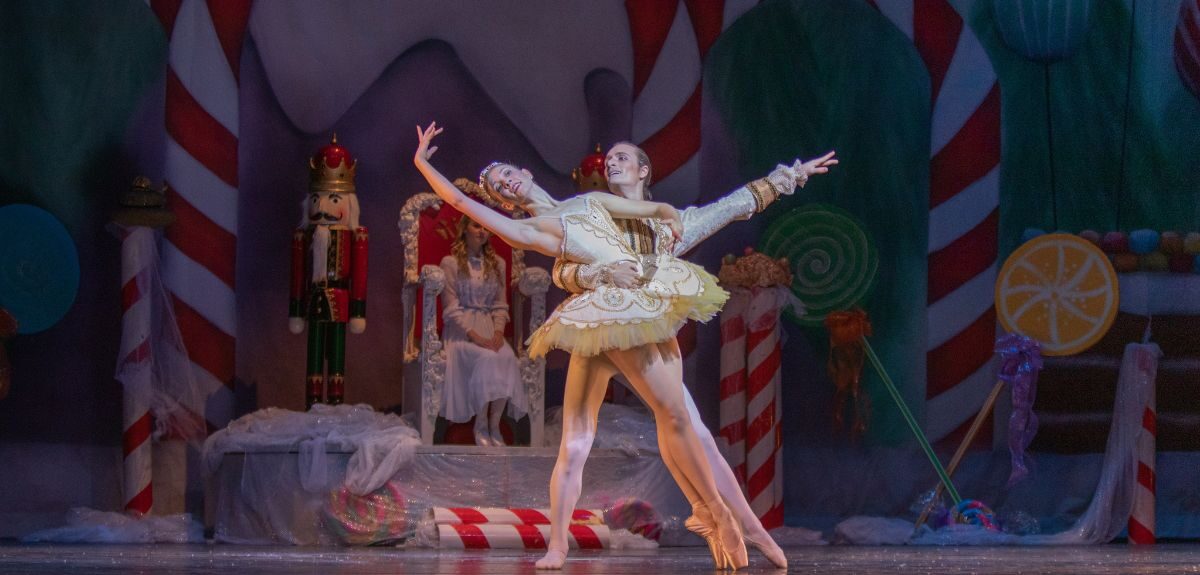 Nutcracker
Saturday, December 16, 2023 at 2 p.m. & 7 p.m.
A holiday tradition for all ages, the BSO's annual production of The Nutcracker with the Robinson Ballet is beloved by audiences throughout Maine. Join us for a magical afternoon as Clara, the Sugar Plum Fairy, and the Nutcracker grace the stage of the Collins Center for the Arts as the Bangor Symphony Orchestra, Bangor Area […]
Read More
Get Tickets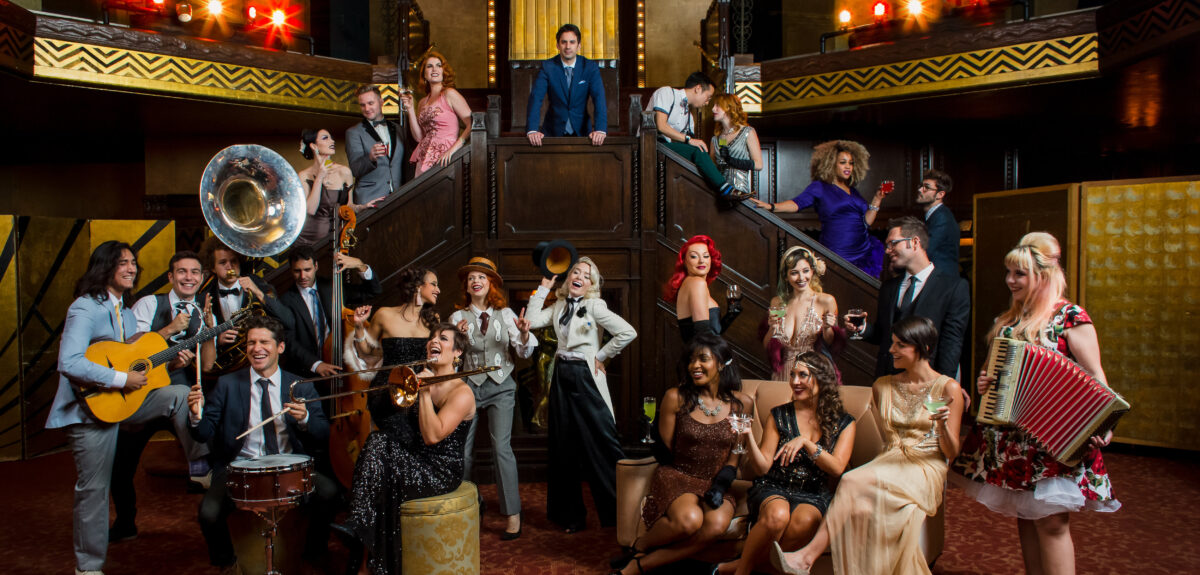 Postmodern Jukebox
Friday, December 22, 2023 at 8 p.m.
Even in our futuristic age of AI chatbots and virtual realities, there is still nothing in the world that compares with the thrill of hearing classic genres of music, performed live by a group of exceptional singers and musicians that have truly mastered the ability to move an audience. That's the philosophy behind Scott Bradlee's Postmodern Jukebox, […]
Read More
Get Tickets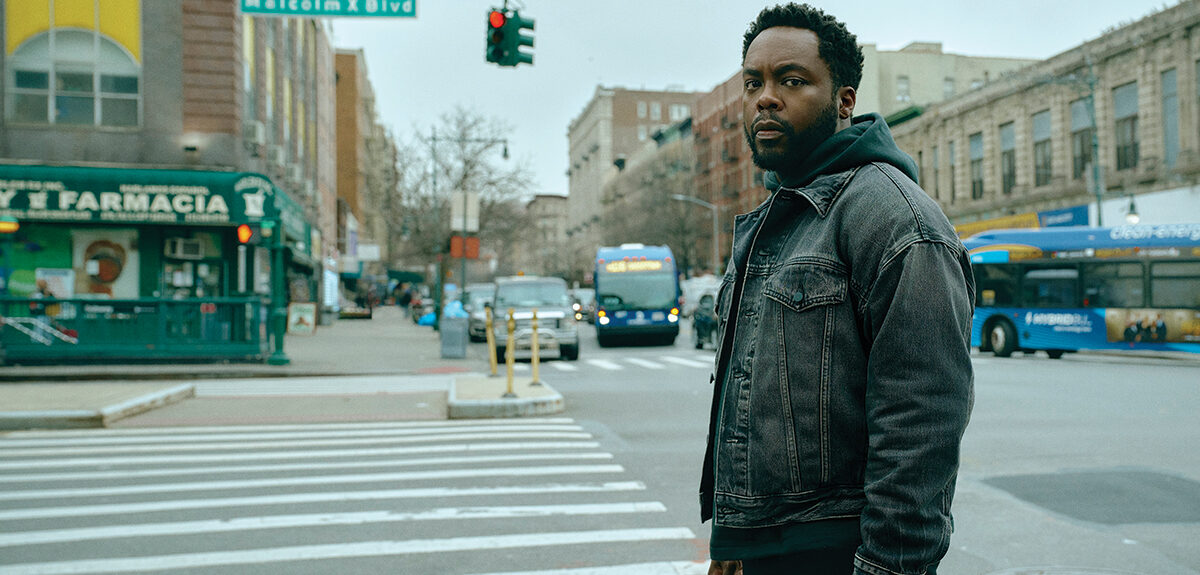 The Met: Live in HD – X: The Life and Times of Malcolm X
Saturday, December 30, 2023 at 1 p.m.
Anthony Davis's groundbreaking and influential opera, which premiered in 1986, arrives at in cinemas on November 18. Theater luminary and Tony-nominated director of Slave Play Robert O'Hara oversees a potent new staging that imagines Malcolm as an Everyman whose story transcends time and space. An exceptional cast of breakout artists and young Met stars enliven the operatic […]
Read More
Get Tickets
View Season Schedule >