Choose Your Series
Upcoming Events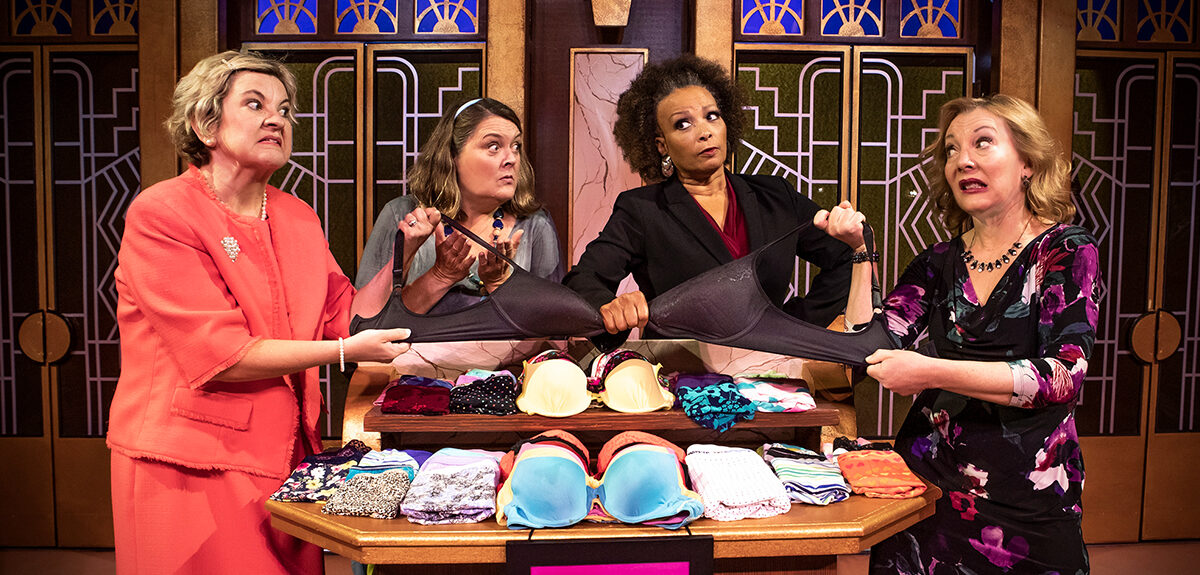 Menopause The Musical®
Friday, February 17, 2023 at 8 p.m.
COME JOIN OUR SISTERHOOD! Four women at a lingerie sale have nothing in common but a black lace bra AND memory loss, hot flashes, night sweats, not enough sex, too much sex and more! This hilarious musical parody set to classic tunes from the '60s, '70s and '80s will have you cheering and dancing in […]
Read More
Get Tickets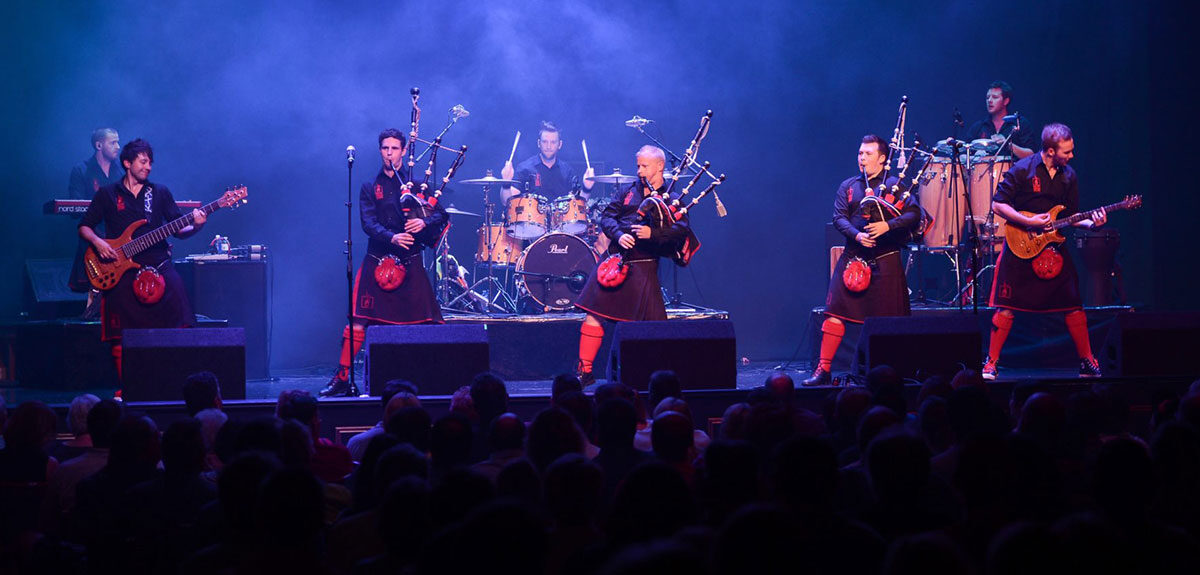 Red Hot Chilli Pipers
Saturday, February 25, 2023 at 8 p.m.
Bagpipes with attitude, drums with a Scottish accent and a show so hot it carries its own health warning!  The band's achievements have reached incredible heights with their groundbreaking fusion of traditional Scottish music and Rock/Pop anthems which they proudly call "Bagrock". Watch the video below for a peak at the music! Photosensitive Seizure Warning: […]
Read More
Get Tickets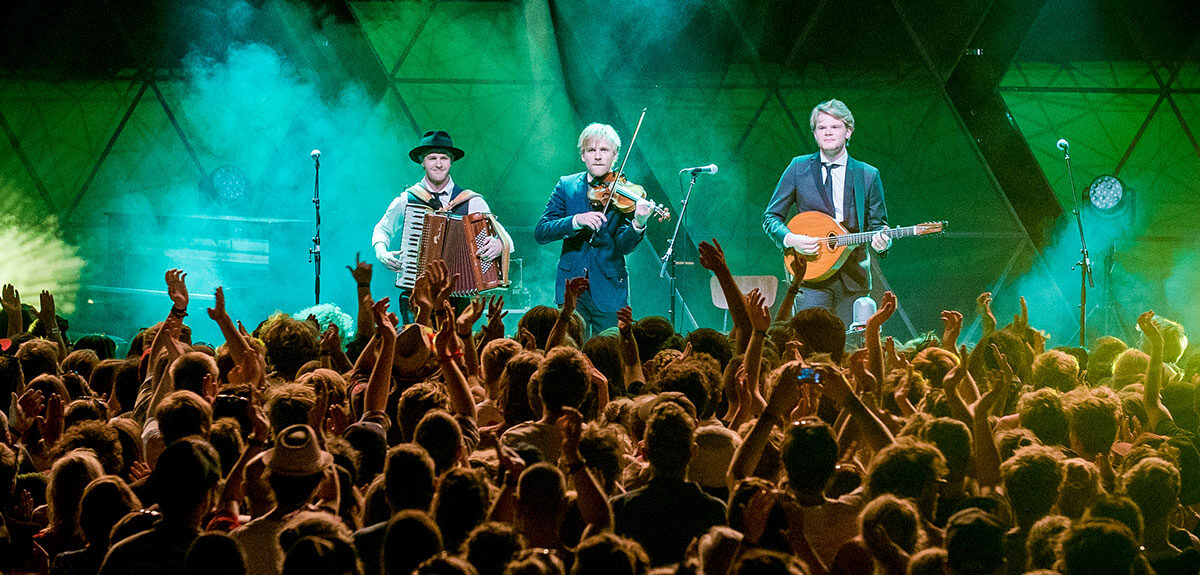 Dreamers' Circus
Sunday, February 26, 2023 at 3 p.m.
Late one night in 2009 Nikolaj Busk pushed open the door of a bar in Copenhagen and chanced upon fiddle player Rune Tonsgaard Sørensen and cittern player, Ale Carr, playing some traditional Nordic tunes. Spotting a piano in the corner of the room Nikolaj joined the pair. Within minutes it became clear that there was […]
Read More
Get Tickets
View Season Schedule >