Choose Your Series
Upcoming Events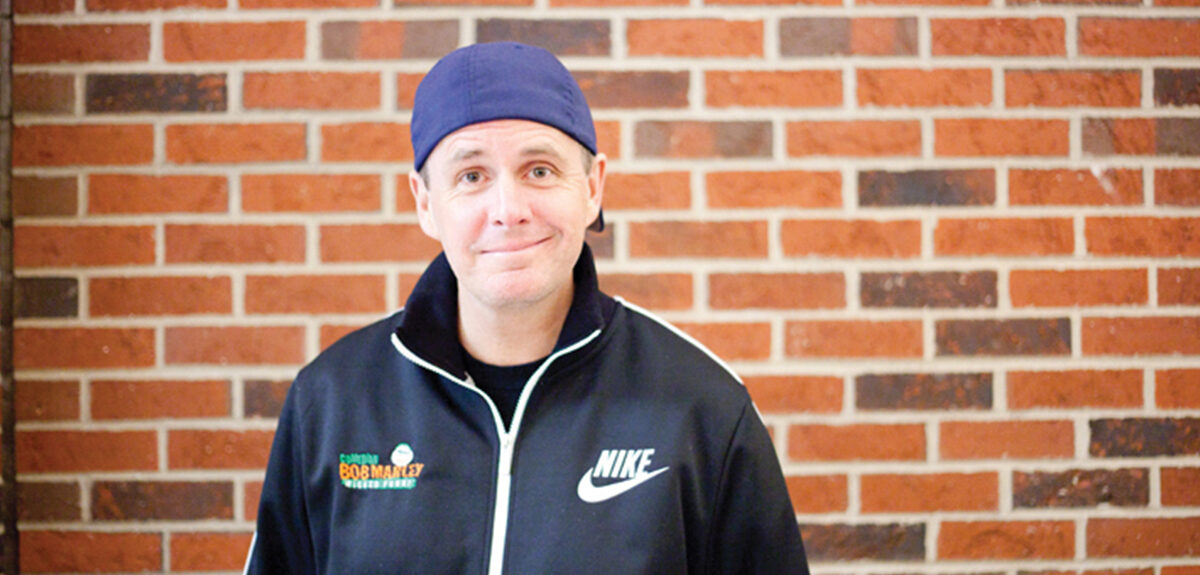 Bob Marley
Saturday, October 1, 2022 at 8 p.m.
This production is not presented by the Collins Center, University of Maine or the University of Maine System
Bob loves being a comedian. He's wicked good at it! He lives in Maine which is the best state in the world maybe even the universe. He's featured regularly on Sirius XM radio and he even won their Superbowl of Comedy! He has put out over 20 comedy CDs and DVDs! He was inducted into […]
Read More
Get Tickets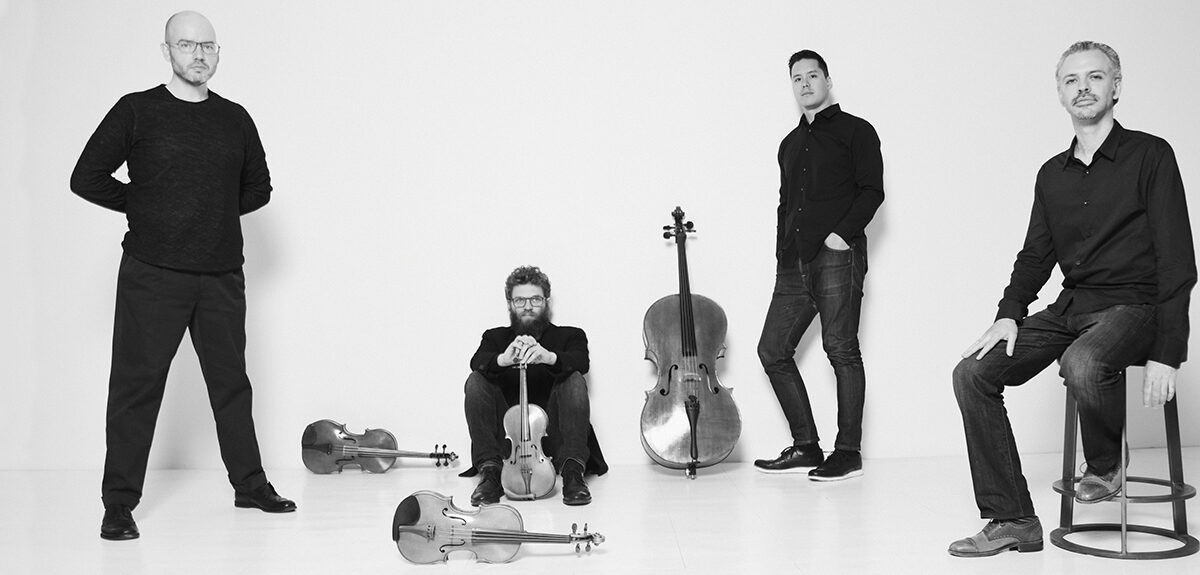 Brooklyn Rider
Sunday, October 2, 2022 at 3 p.m.
With their gripping performance style and unquenchable appetite for musical adventure, Brooklyn Rider has carved a singular space in the world of string quartets over their fifteen-year history. Defining the string quartet as a medium with deep historic roots and endless possibility for invention, they find equal inspiration in musical languages ranging from late Beethoven […]
Read More
Get Tickets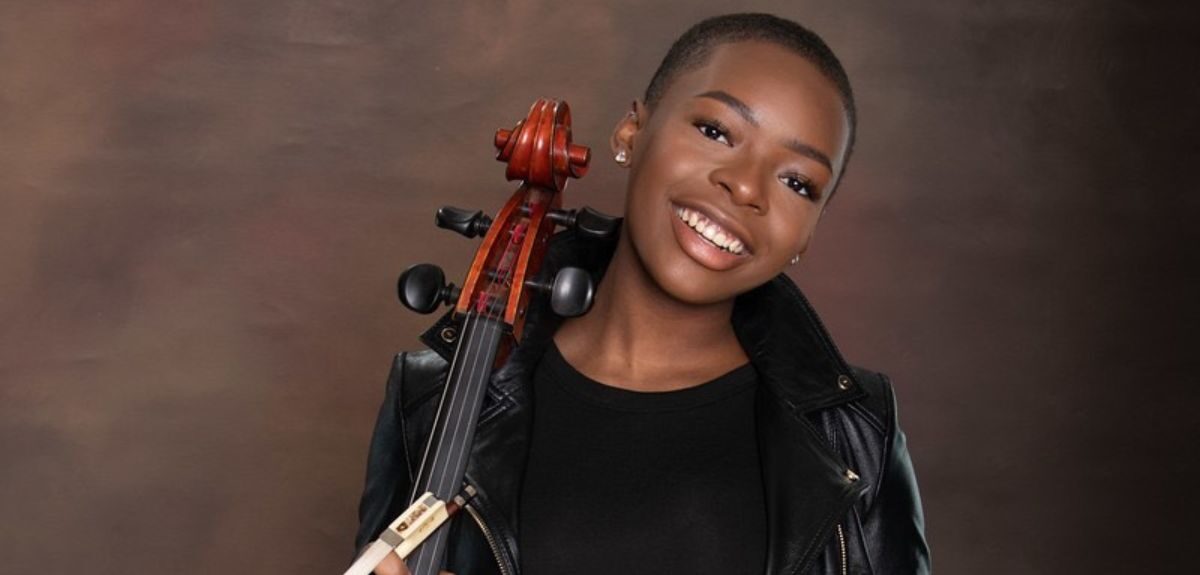 Masterworks I – Dvorák's Cello Concerto
Sunday, October 9, 2022 at 3 p.m.
Lucas Richman, conductor Ifetayo Ali-Landing, cello Dvorák's Cello Concerto is brought to life by a rising young star at the opening concert of the BSO's 127th season. What's Interesting About This Concert Cellist Ifetayo Ali-Landing came to fame via her own TedX Talk and NPR Tiny Desk Concert after winning the 2017 Sphinx Competition's Junior […]
Read More
Get Tickets
View Season Schedule >