Choose Your Series
Upcoming Events
The Magic of Lyn Dillies
Friday, October 18, 2019 at 7 p.m.
Lyn's spectacular, eye-defying illusions have been astounding audiences for over two decades.  In 2013 she was the first female illusionist in history to receive the prestigious Milbourne Christopher Award – the Academy Award of magic – from the Society of American Magicians (past recipients have included David Copperfield, Penn and Teller and Siegfried and Roy), […]
Read More
Get Tickets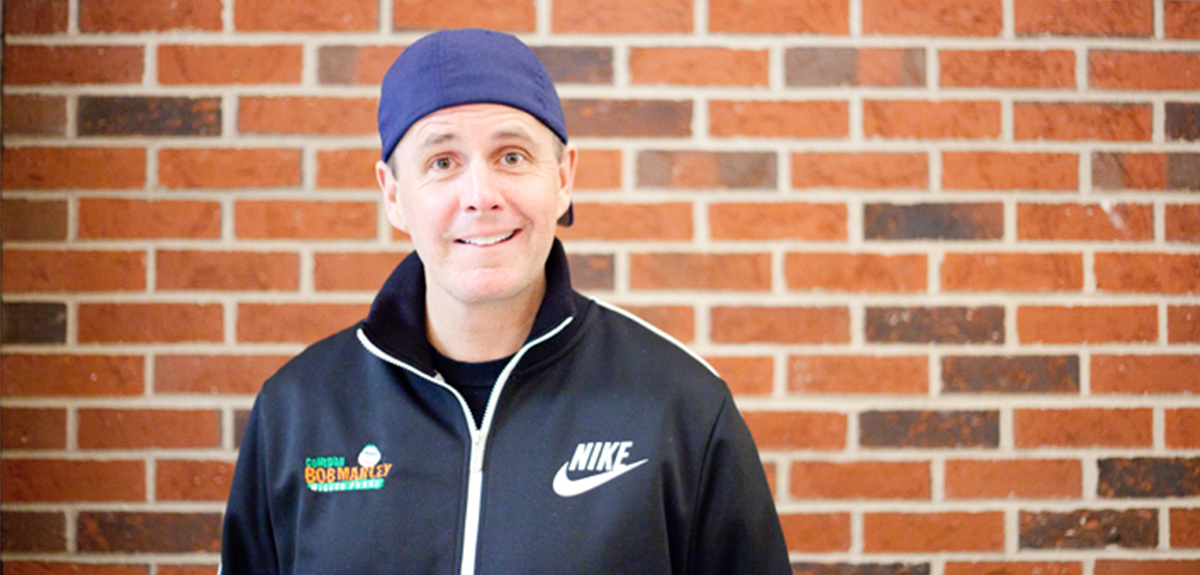 Comedian Bob Marley
Saturday, October 19, 2019 at 5:30 p.m.
3rd SHOW ADDED! Bob loves being a comedian. He's wicked good at it! He lives in Maine which is the best state in the world maybe even the universe. He's featured regularly on Sirius XM radio and he even won their Superbowl of Comedy! He has put out over 20 comedy CD's and DVD's! He […]
Read More
Get Tickets
42nd Street Broadcast
Sunday, October 20, 2019 at 3 p.m.
One of Broadway's most classic and beloved tales, 42nd Street, comes cinema screens in the largest-ever production of the breathtaking musical.  The musical, set in 1933, tells the story of Peggy Sawyer, a talented young performer with stars in her eyes who gets her big break on Broadway. Peggy arrives to New York City from her […]
Read More
Get Tickets
View Season Schedule >