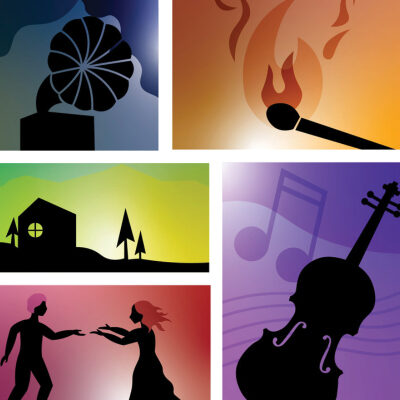 Sunday, October 1, 2023 at 3 p.m.
Bangor Symphony Orchestra
Collins Center for the Arts
Subscribe Today Join us for our 2023-2024 season! Subscribers to the BSO purchase all 5 Masterworks concerts at once to ensure the best seats at the best prices. New subscribers save 40%, and all in-person subscribers have the option to add digital season access for just $25. You can order by mail, by phone, or online […]
Read More
Subscribe today!